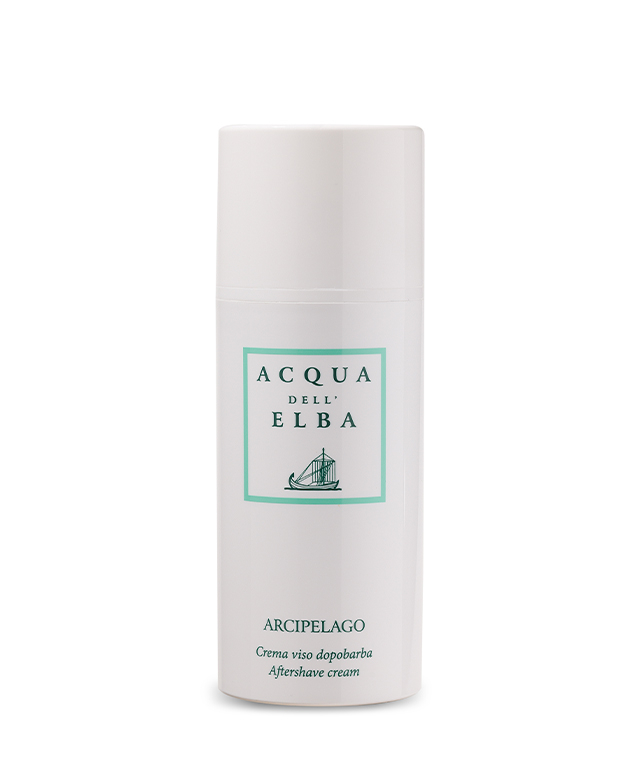 Aftershave Cream • Arcipelago Fragrance for Men • 100 ml
Moisturizing After Shave • Tube 100 ml
 
Calming agents: soothes redness
Vitamin E: antioxidant
Paraben-free
Alcohol Free

Perfumed Aftershave, moisturizing and soothing, with a light formula. It is absorbed quickly, calming redness and any irritation after shaving. Enriched with Vitamin E, it boosts an antioxidant action. It perfumes the skin, coating it with the delicate notes of the selected fragrance, increasing the persistence. It moisturizes the skin, maintaining its elasticity. It is rapidly absorbed.

Apply the product to the face, even in the areas that have not been shaved. This is particularly indicated after a bath or a shower to rehydrate. Advised to be used alone or in combination with its relative fragrance and other products of the line.
---
100 ml
Thank you for contacting us and our operator will respond as soon as possible.