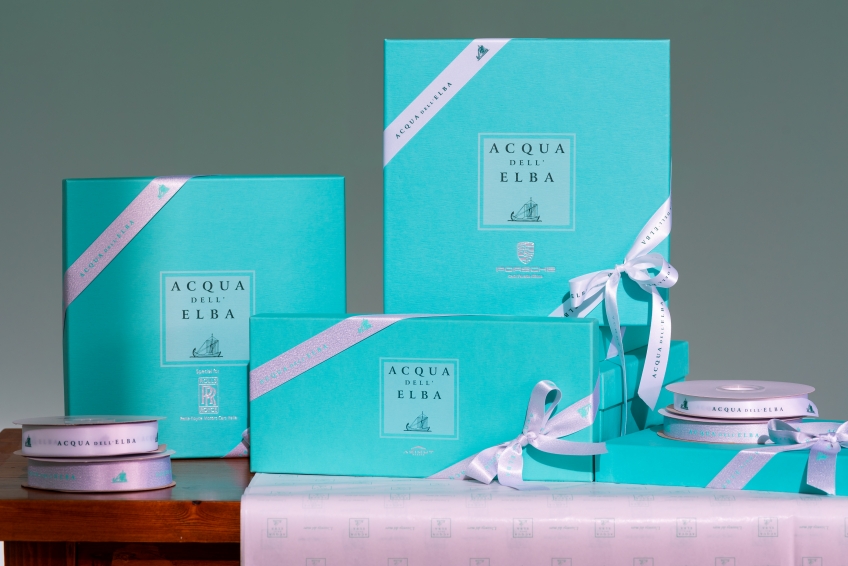 A BEAUTIFULLY PACKAGED CHRISTMAS.
Among the few certainties this season of festivities is bringing us, one is that when the moment comes to show our affection to the people we love, nothing is better than a present capable of already surprising them with the beauty of its packaging.
This is one of the reasons we decided to promote, through our #UnboxingChristmas initiative, the idea of creating gift boxes based on the personal taste and necessities of your presents' recipients, choosing among our catalogue of Perfumes, Bath products and fragrances for the Home.
An idea which was received with great favour from all of our clients, who often also chose to follow the combinations we recommended in this specific section of our website.
Among our recommendations, the GIFT BOX FOR HER and the GIFT BOX FOR HIM, combining an Eau de Parfum with two other Bath products such as the hyaluronic acid body lotion and shower gel, or the packages containing both the male and female variants of the same perfume, an ideal present for a couple who always shares everything.
Another suggestion could be the Gift Boxes for women consisting of a Perfume and Bath products together with the beauty case meant to contain them, in our beautiful aquamarine colour.
GIFT BOXES FOR THE HOME are also a highly appreciated option intended to enhance the olfactive décor of people's homes, starting from this season's own classic: our "Note di Natale" ("Christmas Notes") fragrance with its classical hints of citrus fruits and spices, with a touch of walnuts and honey, releases all of the atmosphere of festivity through our Home fragrance diffuser, room spray or the magical, scented light of our candles.
Lastly, one of the most appreciated gifts, the Home Gift Box dedicated to the MARE line: the 550 ml Home fragrance diffuser, combined with the room spray and scented candle, releases its fresh bouquet all through the home, enhancing its olfactive décor with notes of lemon and rosemary joined by the natural enchantment of the sea lily, hints of marine rockrose, marine algae and the woods of the Mediterranean Maquis. To complete the package, our scented chalks in the shape of seashells, meant to be placed in drawers so that you may find, each time you open them, a small scented souvenir of the ideal vacation we all need.
---