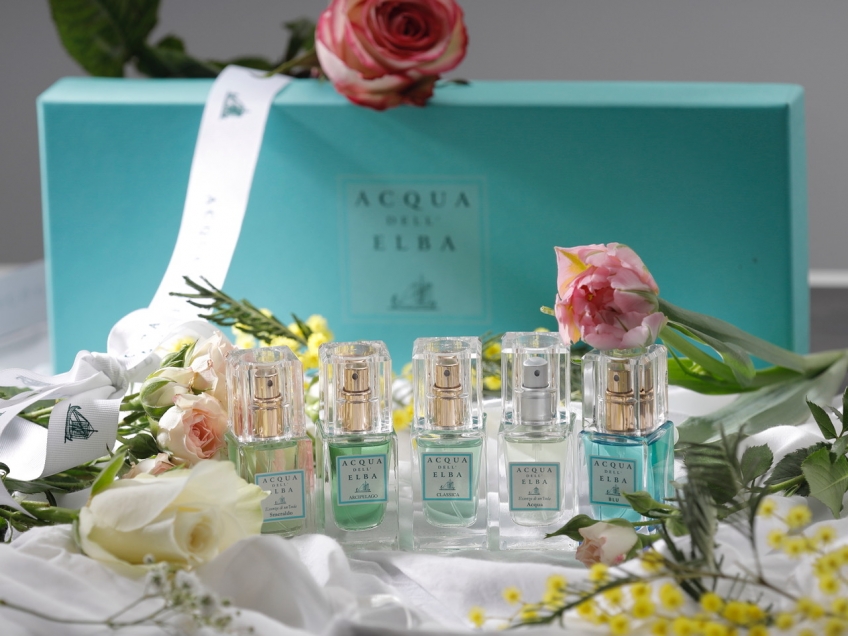 8TH OF MARCH, INTERNATIONAL WOMEN'S DAY: EVERY WOMAN IS PRECIOUS

This year, our recommended gift idea for international women's day is our "Preziosa" coffer, enclosing five 15 ml bottles of Eau de Parfum for women, capable of satisfying the many various facets of a woman's personality. Because a woman doesn't like being imprisoned within a definition, each of them has a way of facing life which cannot simply be captured by a handful of mimosas: a woman is constantly on the lookout for a bouquet of suggestions which are always different, capable of changing alongside her, day after day.

FOR THE MOMENTS WHEN YOU FEEL "CLASSICA"
An important business breakfast meeting, an exhibition to attend at a gallery downtown, the presentation of your favourite author's latest book, a cocktail with your friends…it is on occasions such as these that you feel the need for a special bouquet, capable of enhancing the most classical side of your personality. A feminine, floral bouquet such as that offered by "Classica", where the flowers of myrtle, gardenia, orange and jasmine resonate with notes of marine rockrose and woods of the Mediterranean Maquis.

SOME DAYS ARE LIKE AN "ARCIPELAGO" …
Work and love life, kids and friends, the gym and dinner with the parents…Often women go through workdays which see them navigate among many appointments, trying to be themselves in every situation. Like an archipelago, manifold as the islands from which it is composed, yet at the same time unique. Or like "Arcipelago", the perfume whose fruity, floral and woody notes are capable of carrying the natural atmosphere and poetry of the Tuscan archipelago.

IN SEARCH OF YOUR OWN "BLU" NOTE
Often, before playing Chopin would spend some minutes in the darkness, searching for what he used to call "the blue note", capable of putting him in touch with his deepest inspiration. When you feel that way, when you try to express with clarity and determination the most mysterious and unique aspects of your personality, "Blu" is the bouquet capable of helping you achieve this: floral yet woody, with notes of fig tree, sea lily, cedarwood and juniper, it decidedly conveys the meaning of your search for harmony.

THE MAGICAL ENCHANTMENT OF "SMERALDO"
According to an ancient legend, by whispering words of love to an emerald it becomes easier to woo the person one fancies. Maybe, however, the emerald merely underlines the naturally seductive aspect of a woman revealing her innermost secrets, whispering them as softly as the wind caresses the waves of the sea. Bringing along the notes of gardenia and magnolia, lemon and bergamot, geranium and woods of lentiscus and boxwood which characterise the bouquet of the "Smeraldo" Eau de Parfum.

A RELATIONSHIP AS TRANSPARENT AS "ACQUA"
You and him, the sea and nothing else. No secrets, no mysteries, just the desire of sharing the pleasures associated with discovering unfrequented locations, of reevoking moments which are only yours, of opening oneself to each other, without any scheme or dissimulation. Because there are moments when you really feel like that, as transparent as water. As "Acqua", the Eau de Parfum from Acqua dell'Elba characterised by notes of sea salt, citrus fruits, sea weeds and myrtle flowers, cedarwood and water moss.
What about you, in which way do you feel "Preziosa" today?
---