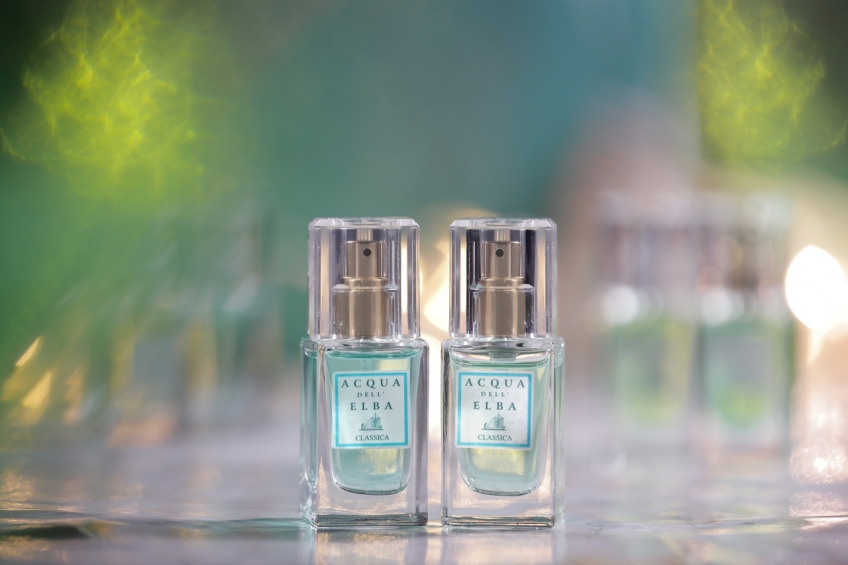 aMIAmoci: a story about love and perfume.

[aMIAmoci] = Amiamoci = "Let's love each other".
Conceived to allow frequent travellers to always carry two bottles of their favourite perfume wherever they go, one for their bag and one for the hotel, our MIA boxes have become one of our most popular Saint Valentine's day offers thanks to a very romantic story told by one of our clients to an employee of one of our flagship stores.
The lady had asked for Classica Uomo, the fragrance favoured by her husband, "a man who travels around the world for work", she said. The shop assistant showed her the MIA box, containing two 15 ml bottles of that same perfume, and the lady's eyes started shining with emotion.
She held the coffer between her hands, complimented the shop assistant for the idea behind the product, and then gave us an additional reason to buy the package by saying: "when he's away I can always keep one bottle with me, so that his fragrance doesn't leave me".
Indeed, nothing like perfume is capable of reminding people about love, and since to love means to share even the little things, why not follow the lady's advice, and give the person you love a MIA box containing their favourite perfume as a gift? You may choose among three best-selling bouquets from our catalogue: Classica, Arcipelago and Blu, in their male and female versions.
Finally, as one final piece of advice, there are also people who buy a male and female versions of the same perfume, then mix the bottles so that "him" and "her" are always together in both bottles…
---